Compass Sport Trophy 2016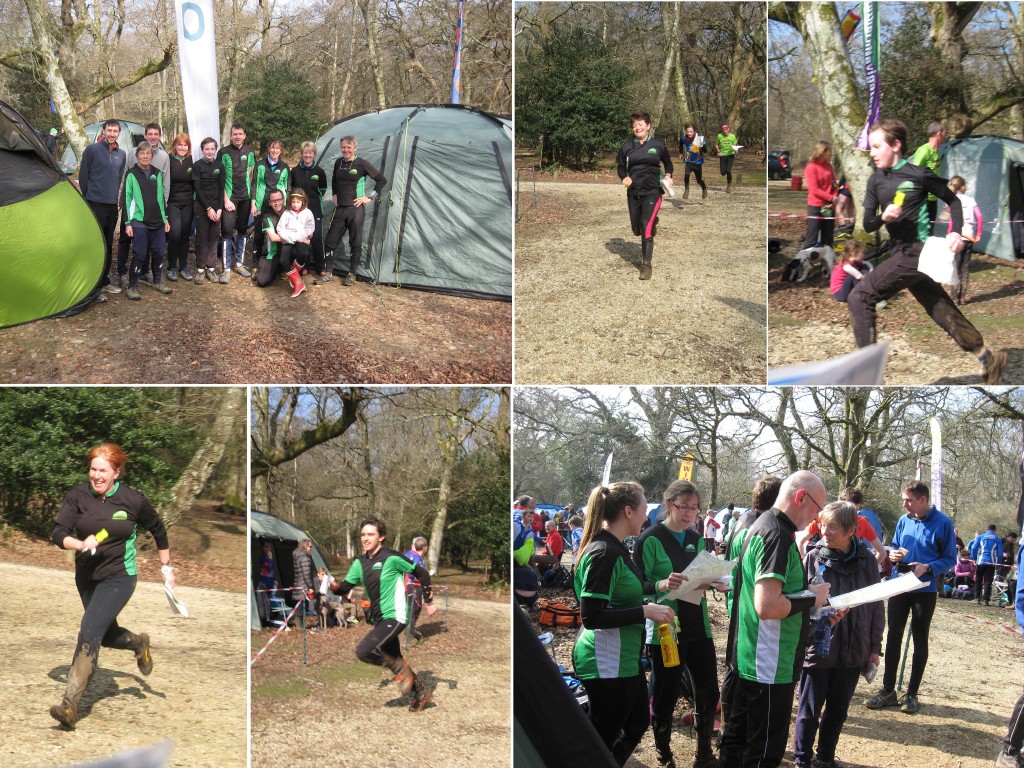 A 22-strong team from NWO entered the inter-club heats in the New Forest and gained fifth position.
Club juniors made a significant contribution to the club score. Best performance was by Club Champion Doug Stimson with second place in the Trophy Brown course less than a minute off the pace.
(Click on photo to enlarge)